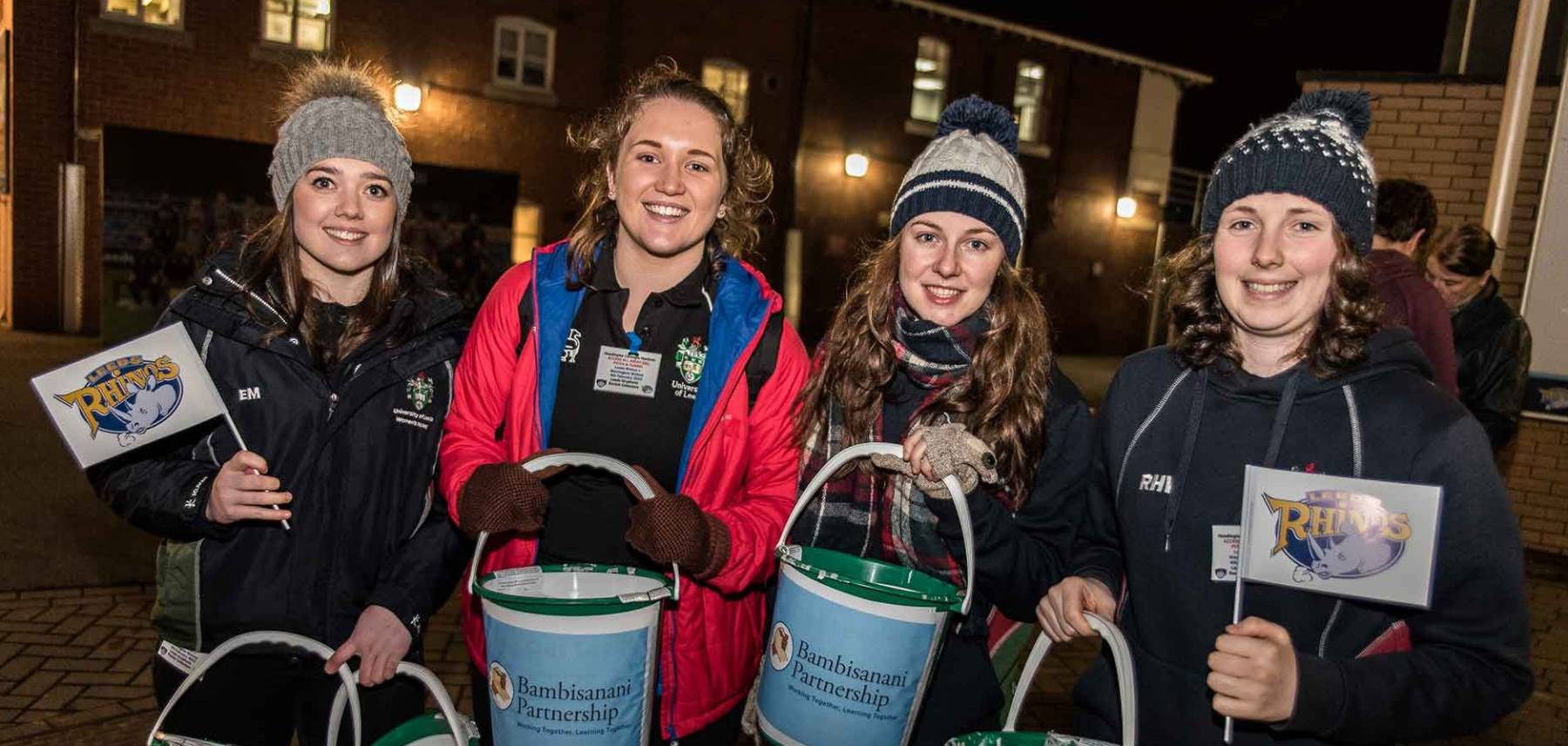 Charity Requests
We would like to thank you in advance your interest in applying for a ticket donation voucher from Leeds Rhinos.
We receive numerous requests each week and unfortunately, although we would love to, are unable to support all of them.
We therefore give priority to fund raising activities which are:
A) Leeds based B) Support grassroots sport and C) Support children.
If you wish to be considered for a ticket donation, please CLICK HERE to complete the form.