Martin taking opportunities to learn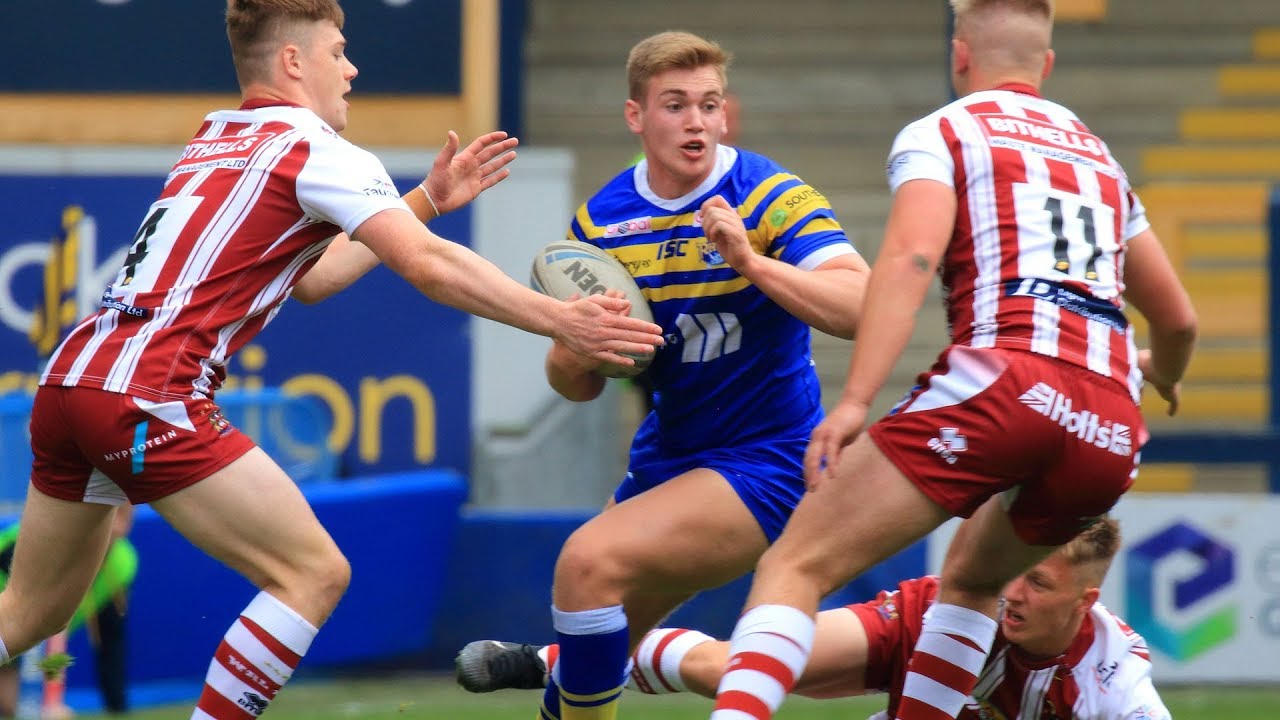 Leeds Rhinos Under 19s second rower Brad Martin has been on the sidelines since the start of May but has taken every opportunity to learn and develop whilst he has been off the field. After suffering a hamstring injury against City of Hull, Martin has missed out on the last two games for Leeds and the second Academy Origin match at Blackpool but is confident he can feature this Saturday against Warrington Wolves at Stanningley.
He also previews the Wolves, highlighting key areas where the young Rhinos have to be at their best against the side ranked two points behind them.